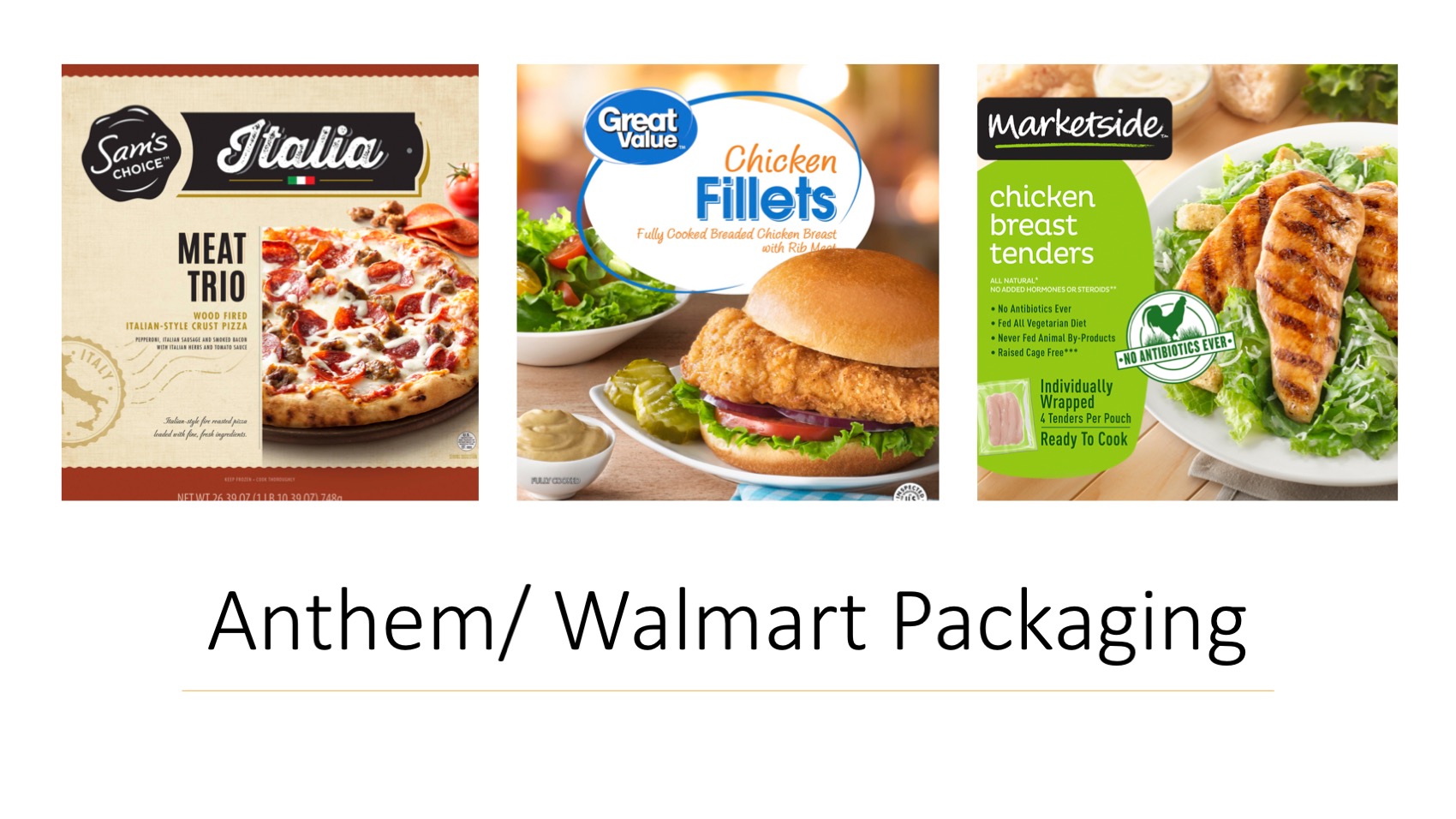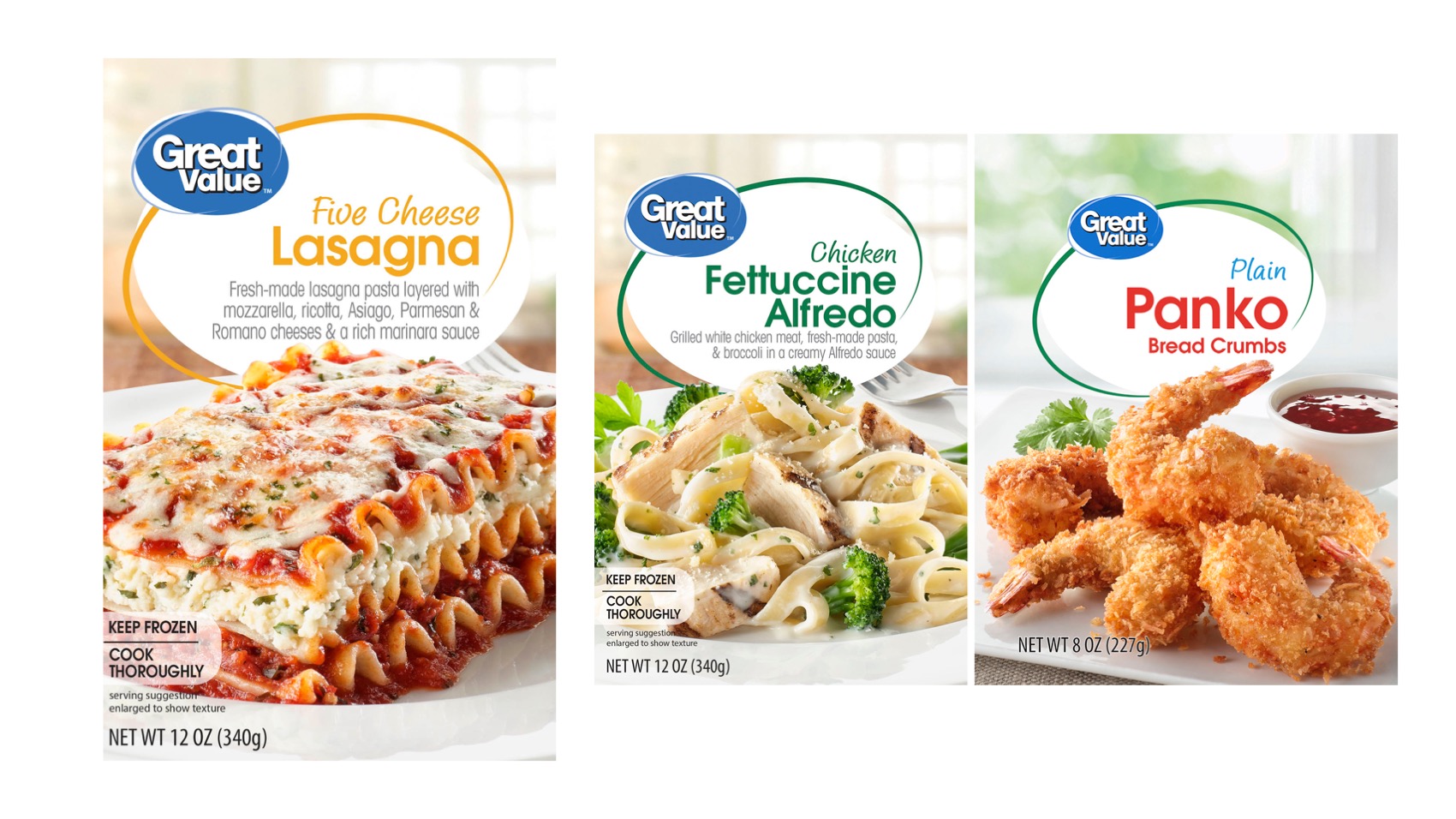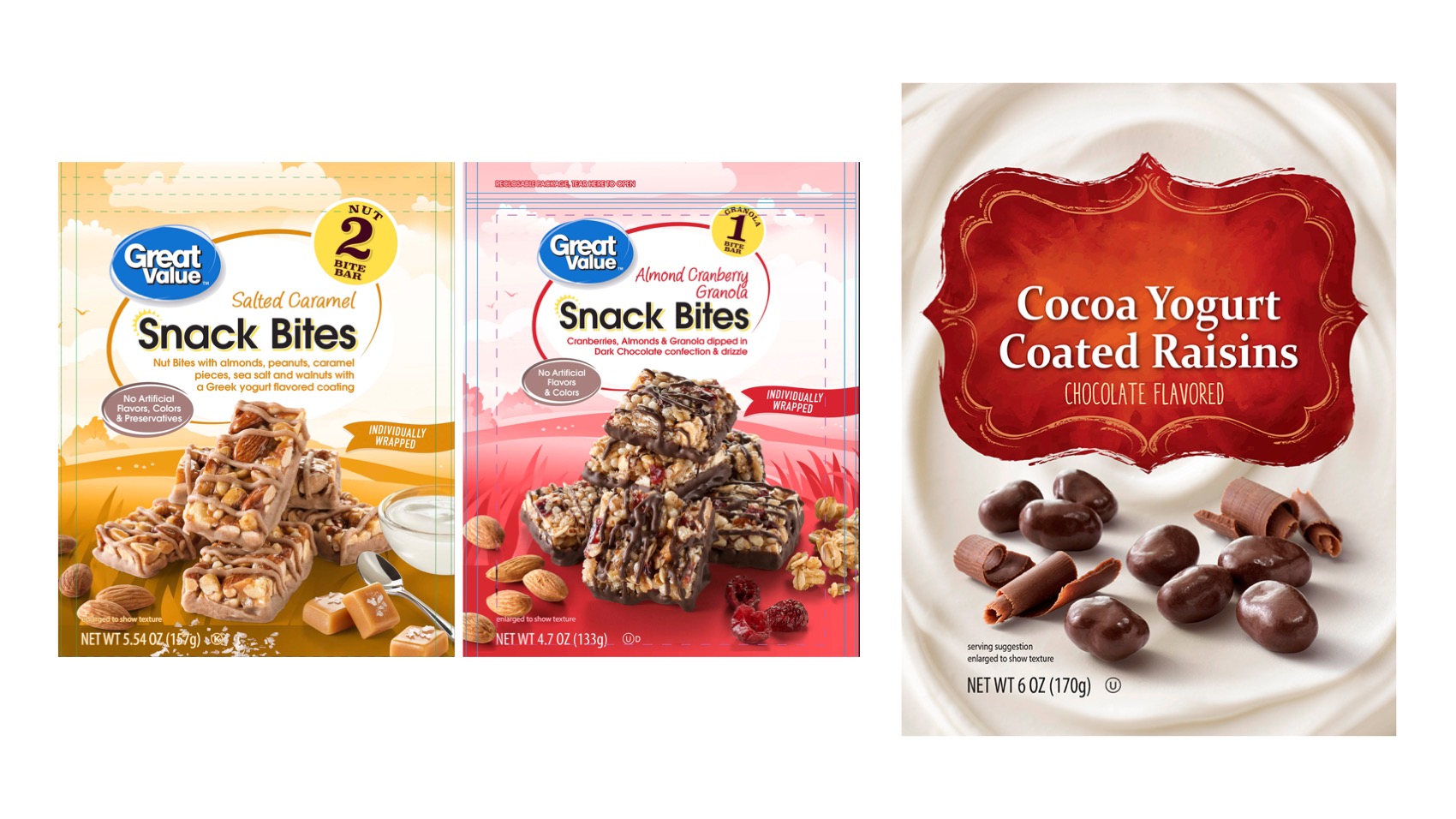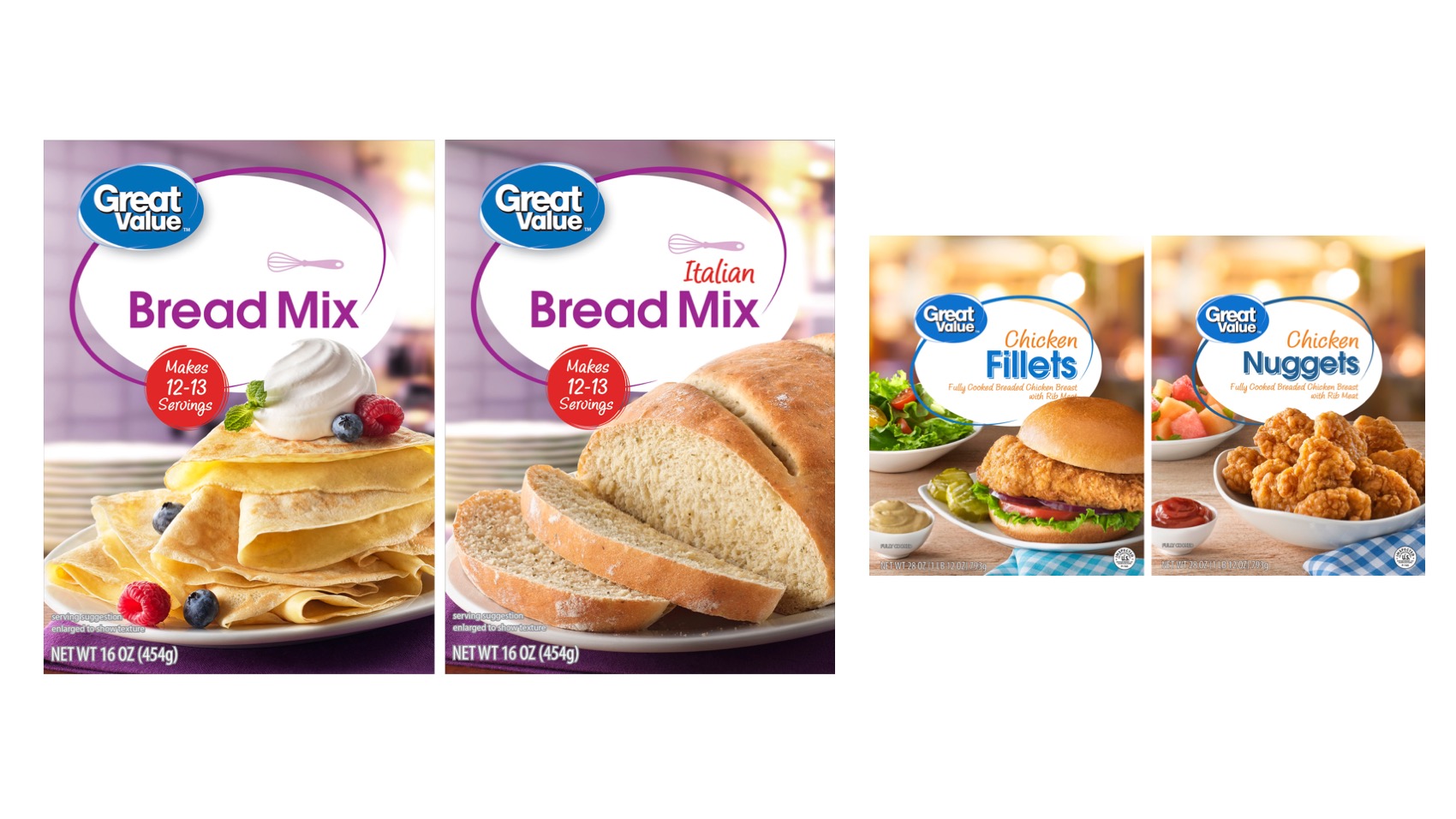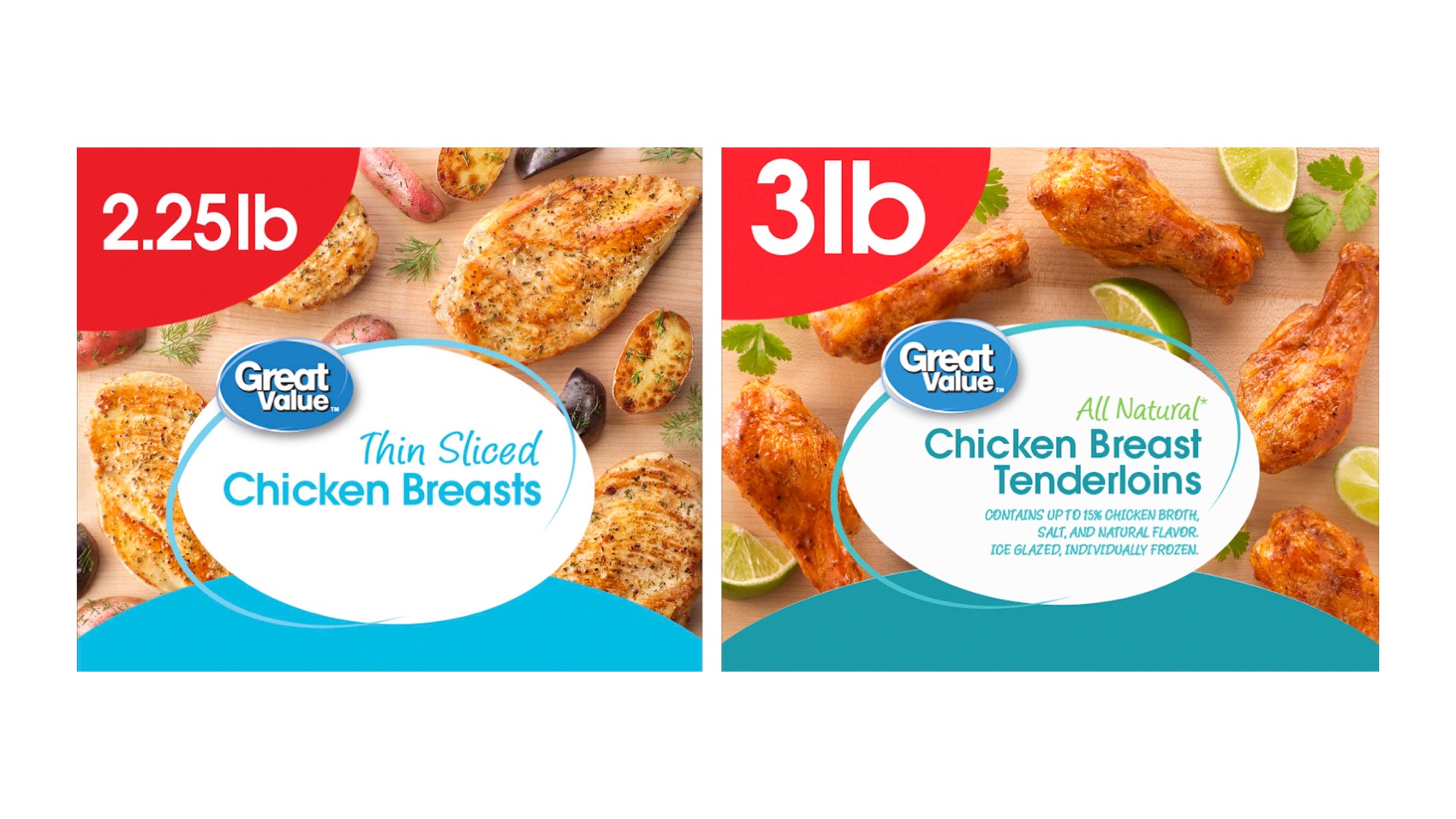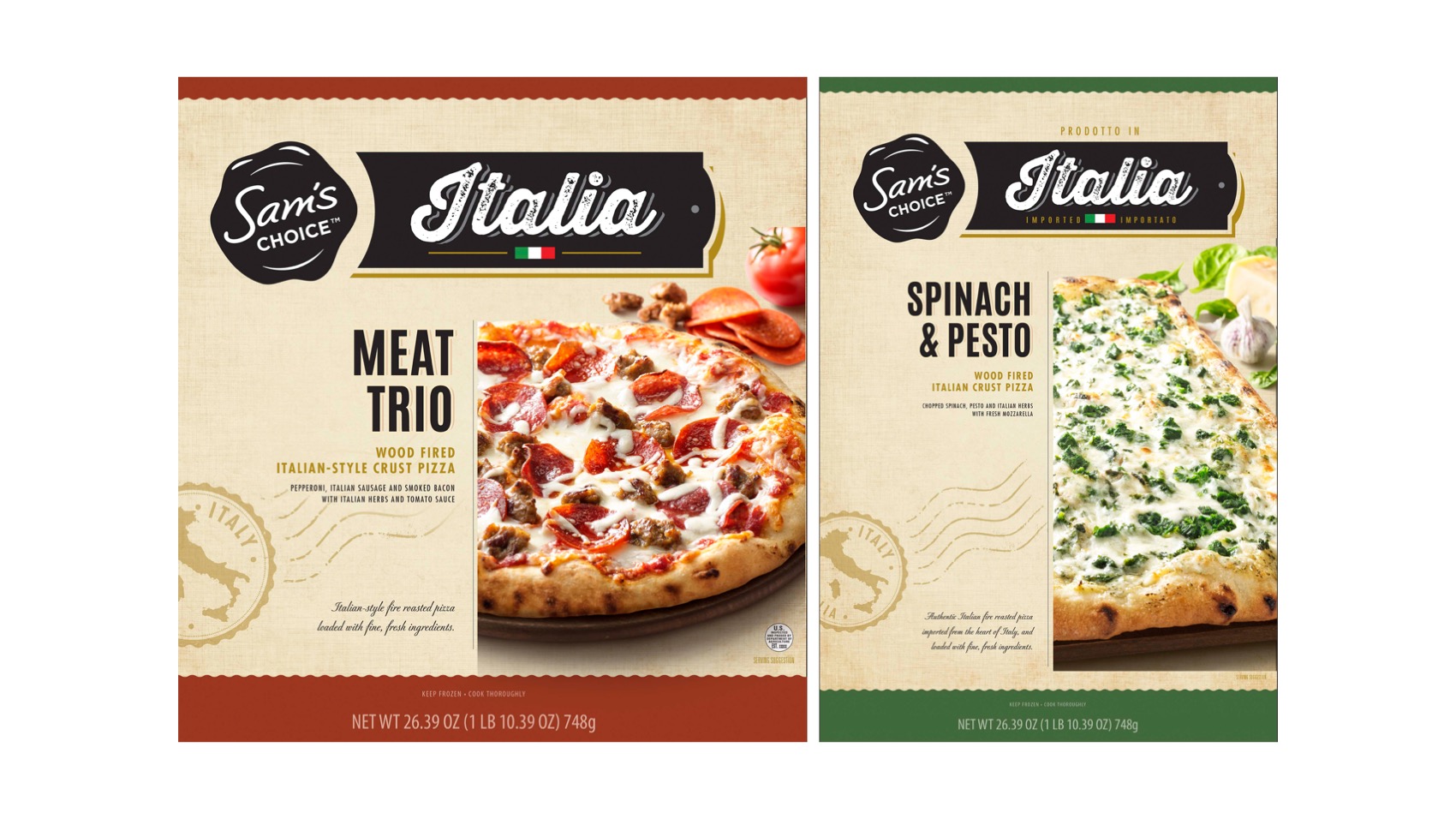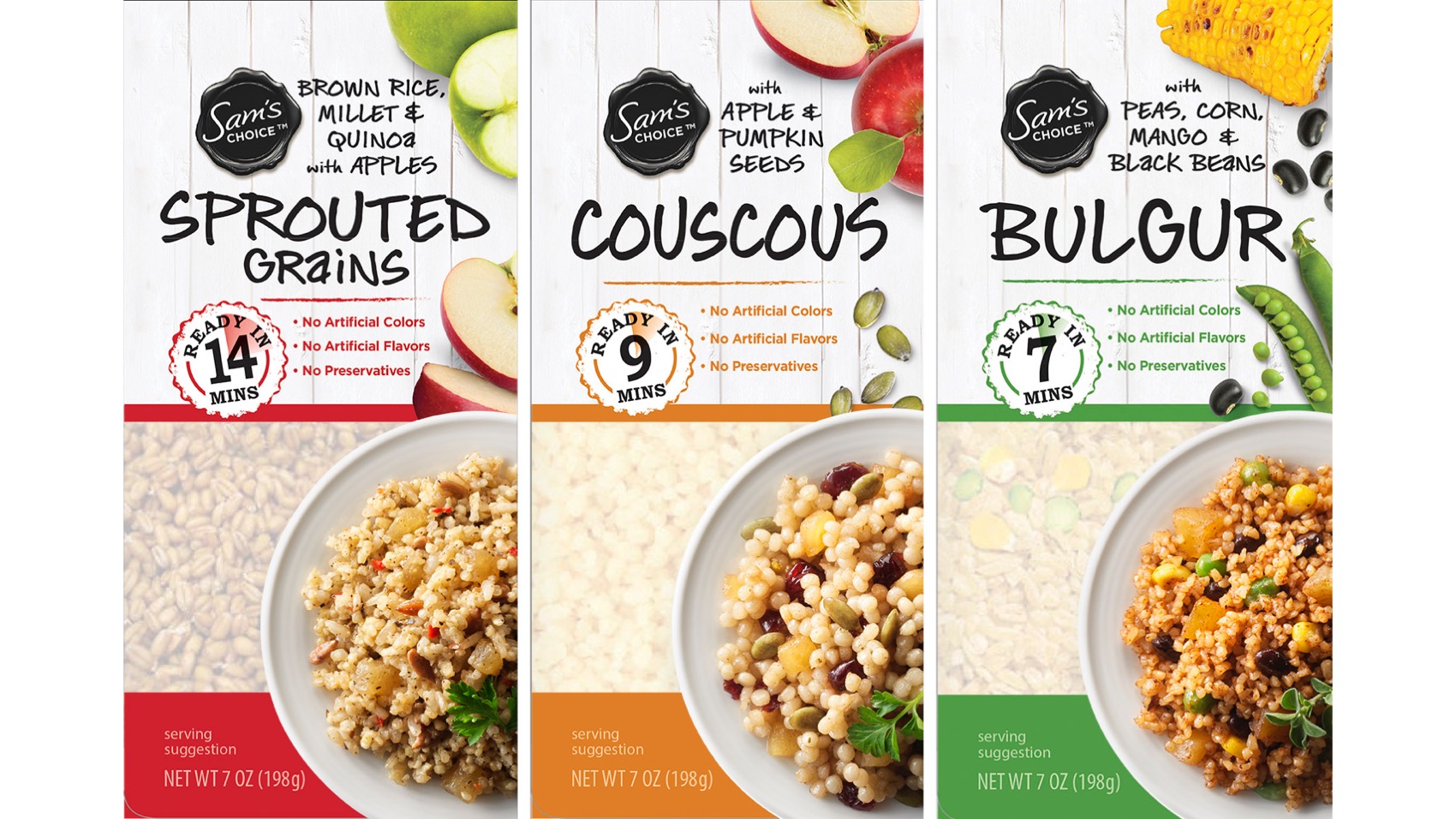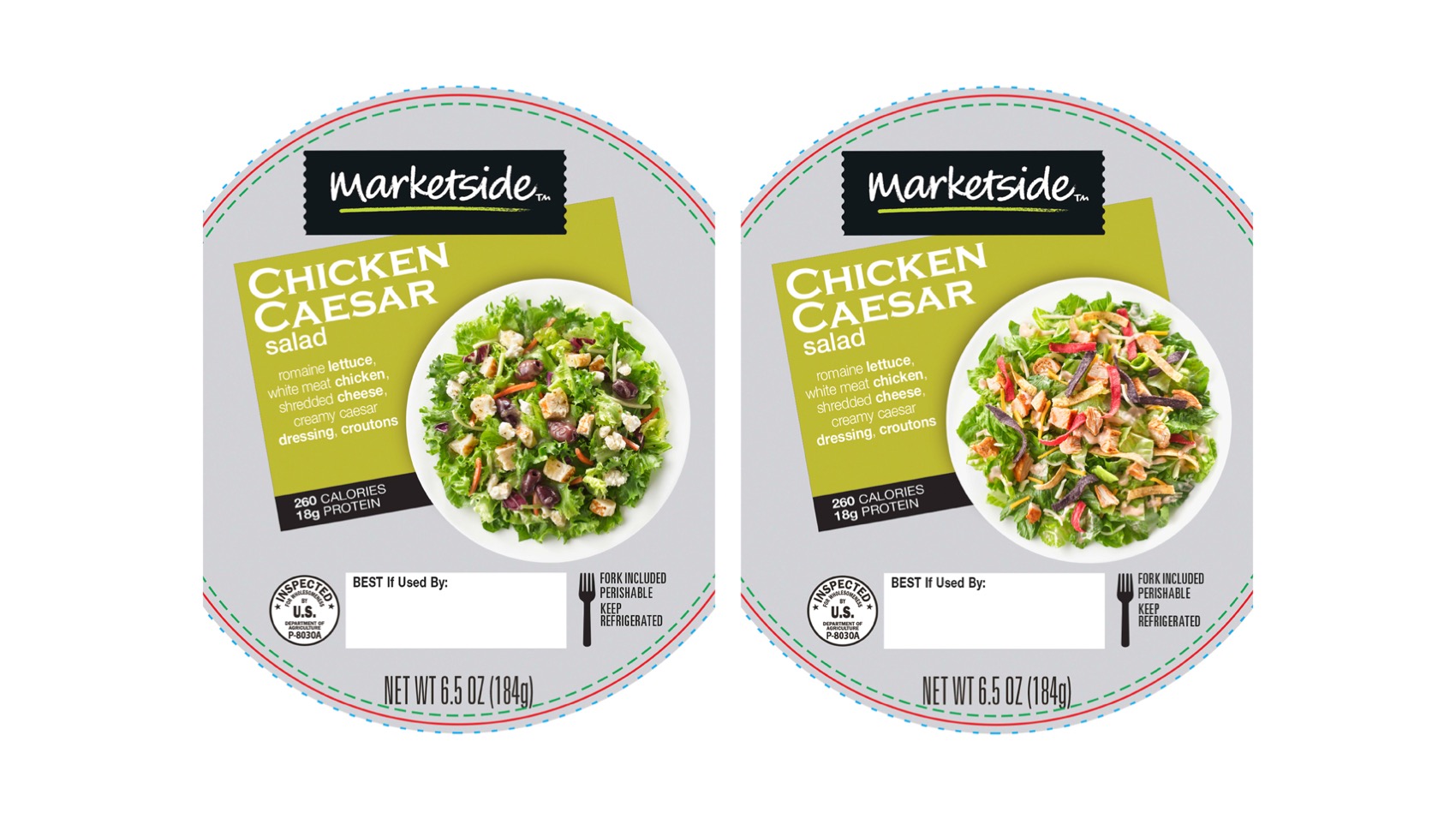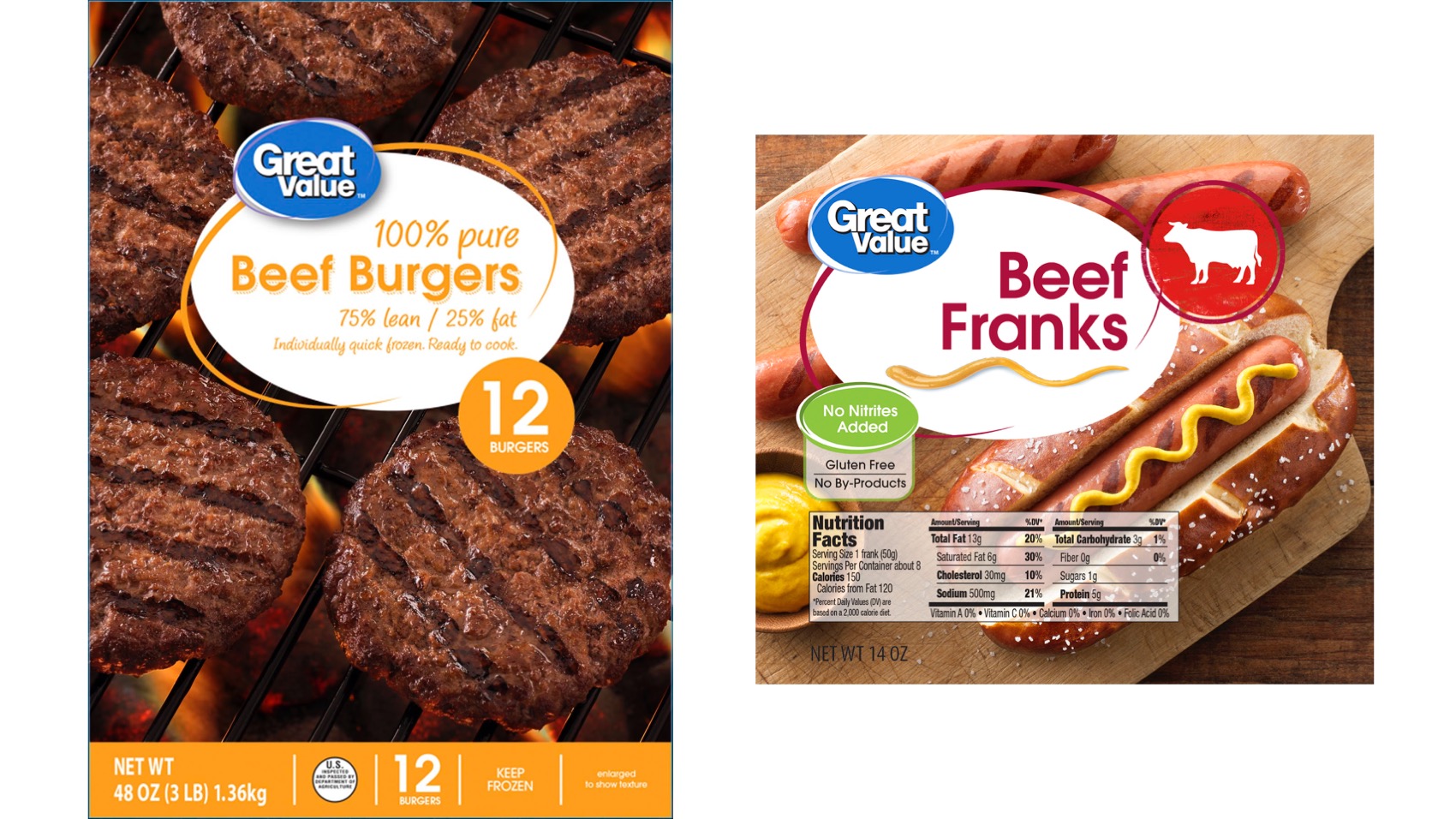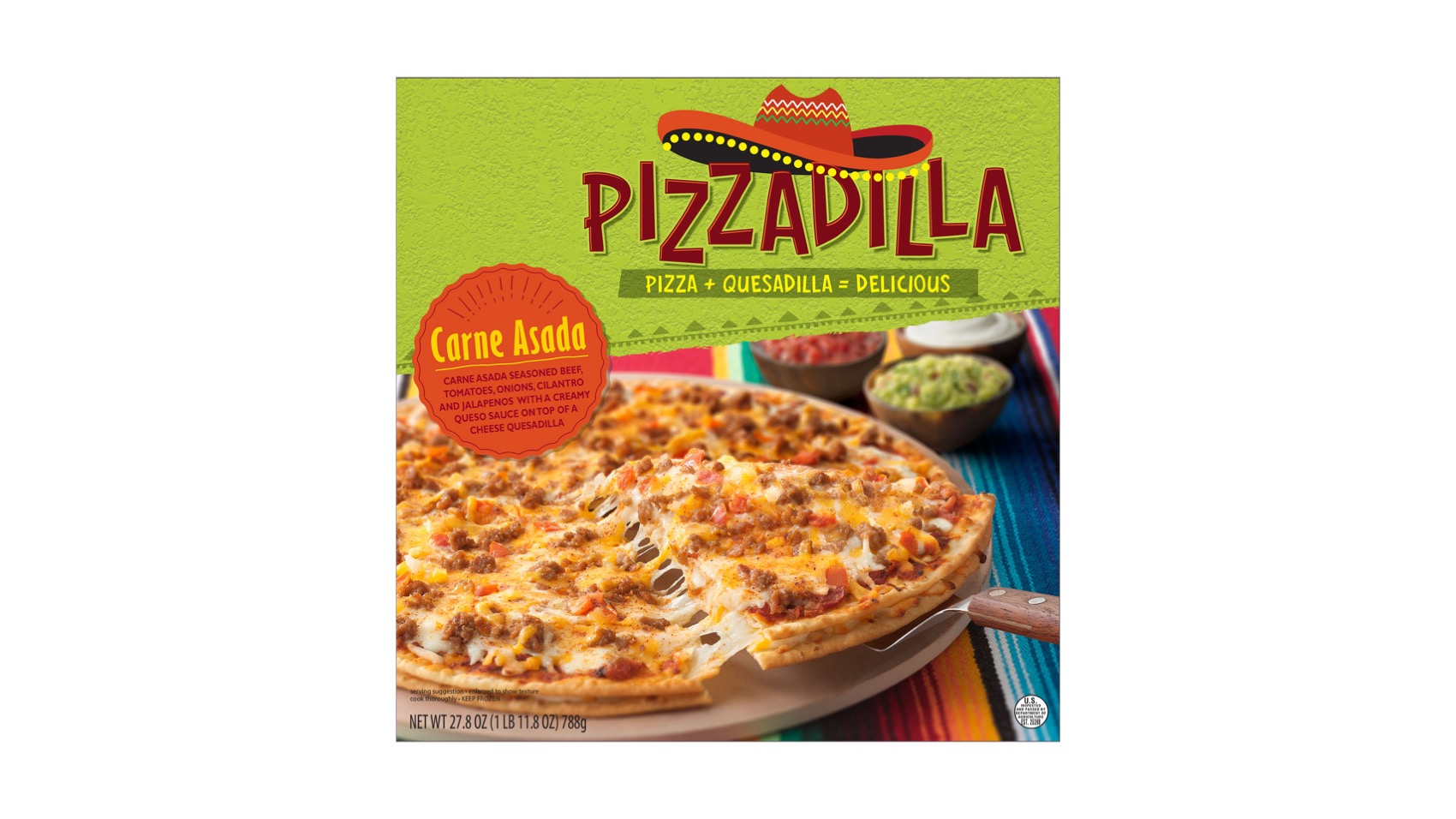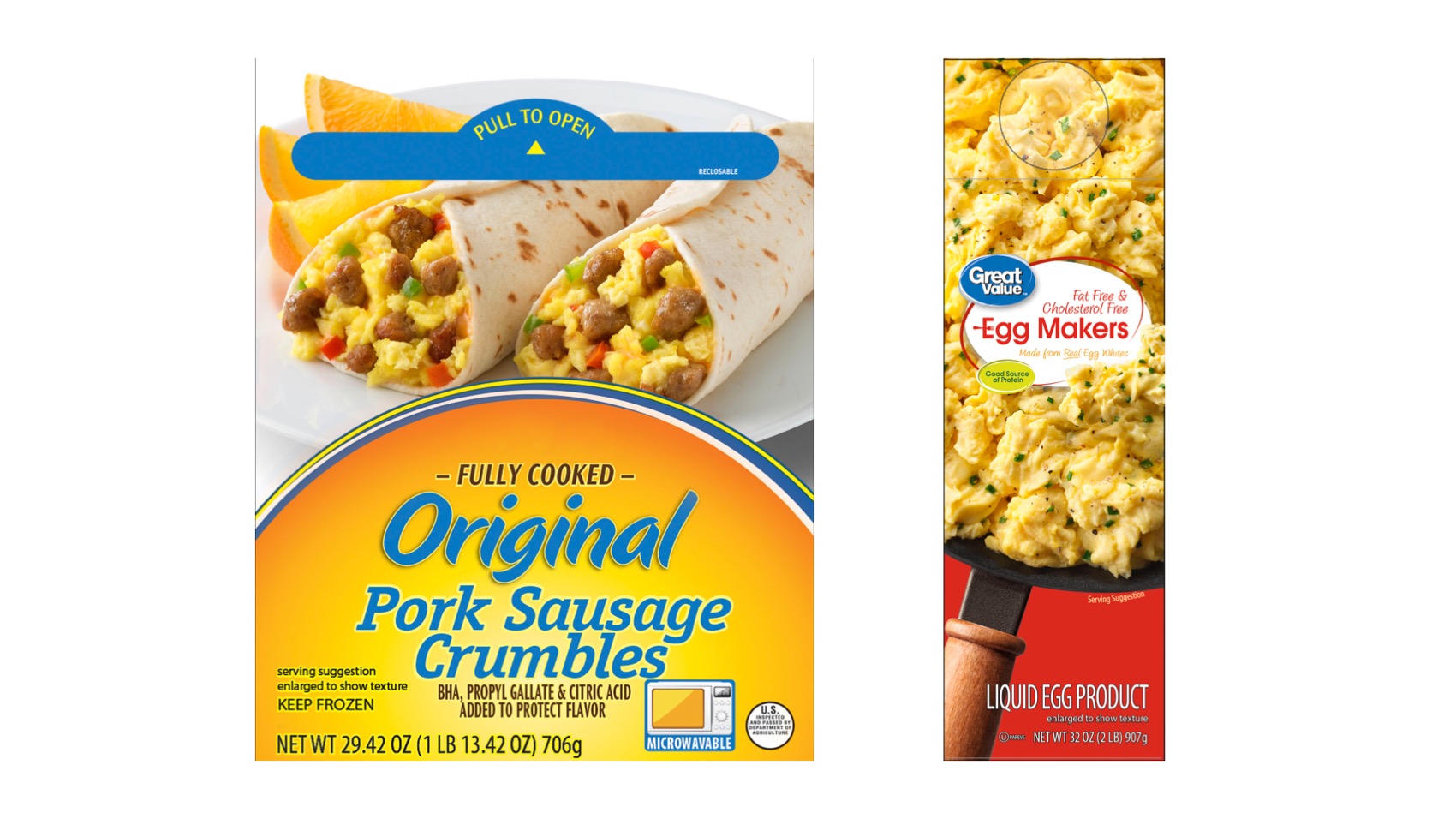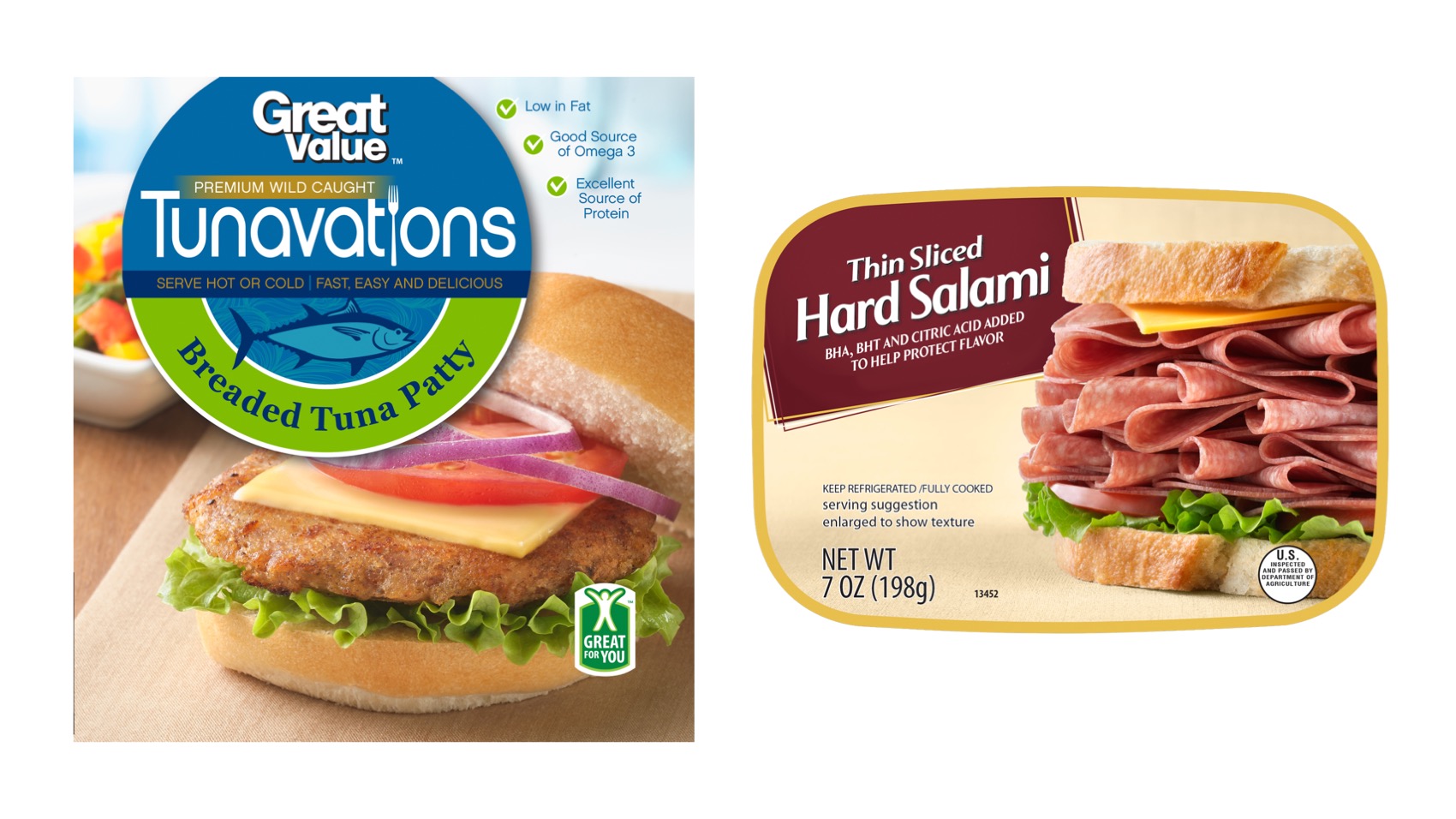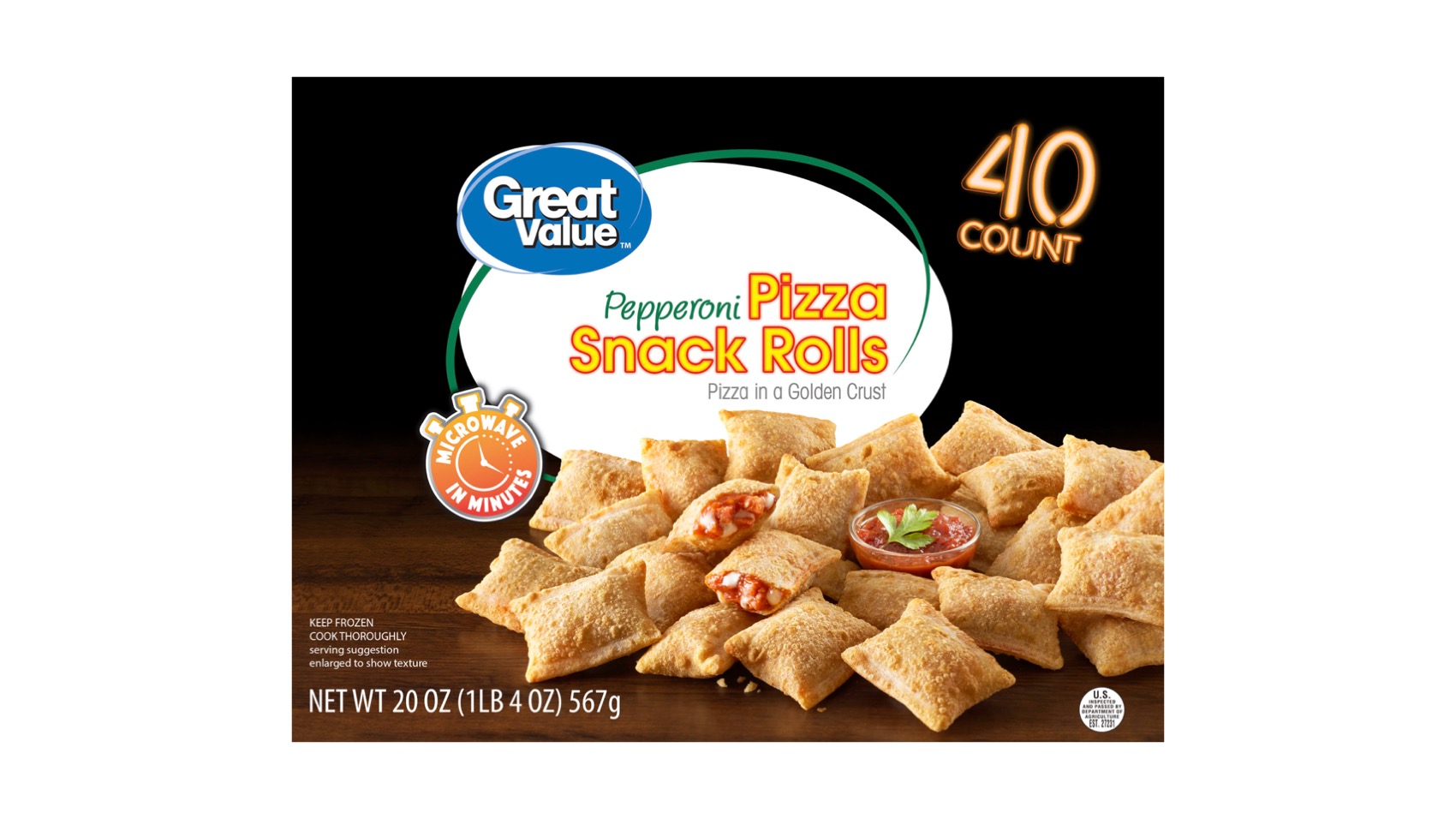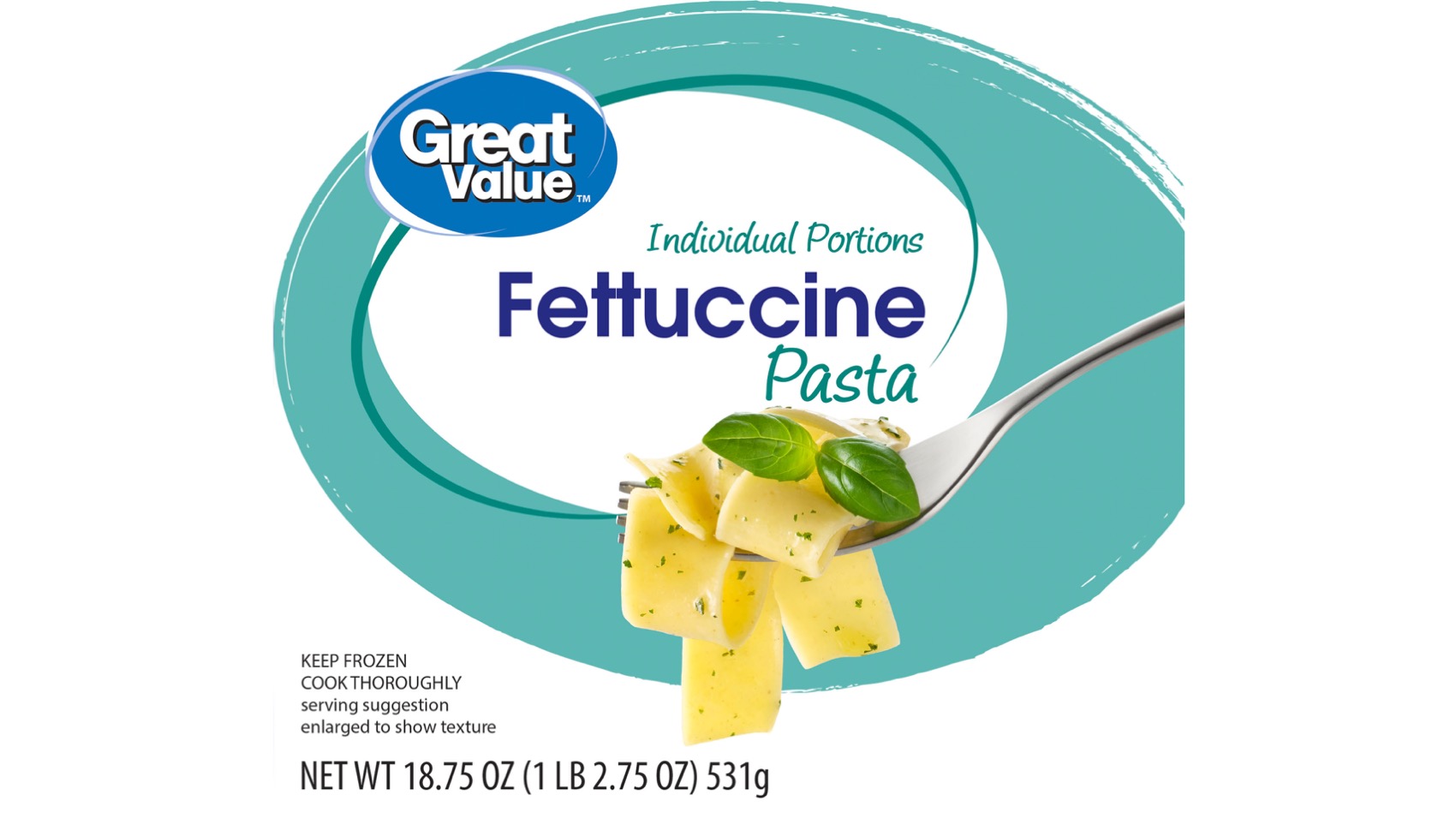 During the past year we have been working remotely with the Toronto office of Anthem to produce packaging images for Walmart brands including Great Value, Sam's Choice, and Marketside. Projects included photography for both redesign packaging and line extensions.
Attributes that make this project run efficiently are:
Produced in studio
Detailed communication with agency art buyers and art directors Self propped out of the TKP prop room
Scheduled in batches to be more time effective and cost efficient
Quick response retouching
Our photographers have extensive experience with matching lighting, placement, and angle for line extension projects not previously shot and documented onsite.